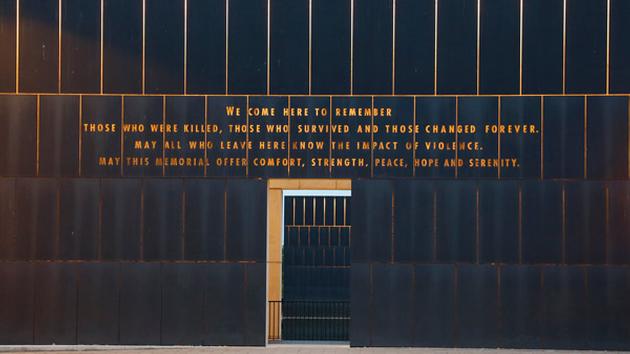 Not sure how many of my followers are American or others that even remembered the events that happened on April 19th 1995; 168 unfortunate souls lost their lives when two national extremists decided to bomb the Oklahoma City Federal building.
Former President Bill Clinton gave a moving memorial speech earlier today and many people have pondered over the acts of violence that have occurred over the years, both national and international.
While I don't want to turn this into a big debate, I think everyone can agree that from time to time, when we see these sorts of tragedies occur, it makes us appreciate and value our lives and the lives of our loved ones. At any moment in time we can lose them….
Sombre thoughts but important ones nonetheless.